By tolanic @ 1:39 am
Hong Kong
Hong Kong is one of the ultimate shopping heavens in Asia. This place is really fantastic to spend half of your saving money to update your fashion, especially on branded stuff. So, be make sure you prepare tons of cash just for shopping before you go to Hong Kong. If not, you will regret later! […]
Hong Kong is one of the ultimate shopping heavens in Asia. This place is really fantastic to spend half of your saving money to update your fashion, especially on branded stuff. So, be make sure you prepare tons of cash just for shopping before you go to Hong Kong. If not, you will regret later!

First to go, of course is LV!!!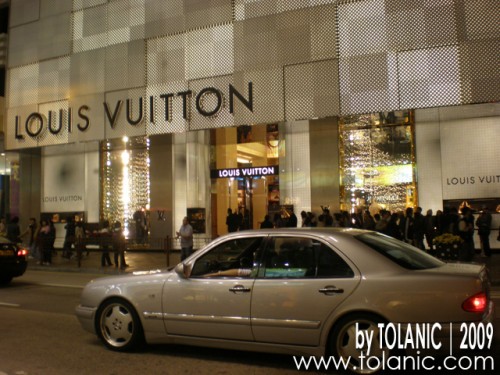 Wait a minute, the queue is very long.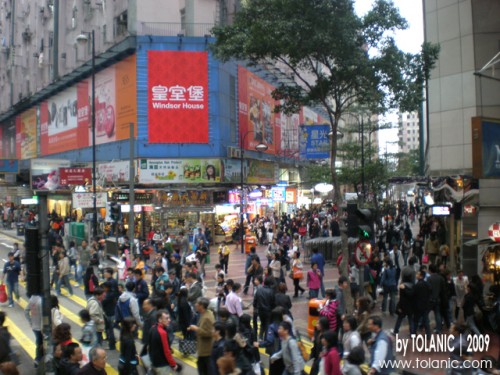 Why not we walk a bit to check the other stores?