by tolanic, at 4:24 pm
Malaysia | permalink
Last night my brother, cousins and I went to Bukit Jalil Stadium to watch the football match between Malaysia XI and Manchester United. We bought the ticket at the Green Gate about RM58 each. This can consider quite cheap if compare to the first game on last Saturday evening. The spectator on second game is less than the first game. Roughly is about 40, 000 fans. Maybe it was due to this game was held on weekday which is on Monday. Working day for sure! I'm a bit disappointed to Malaysian team. I don't mind weither we lose or not. As long we can score one goal should be more than enough for me. I do feel the Saturday's is game much better than this. Overall, I see a lot of improvement on team Malaysia, especially the junior's line-up. Good game, guys!
*Sorry, the photos are super poor due to I was using a compact camera.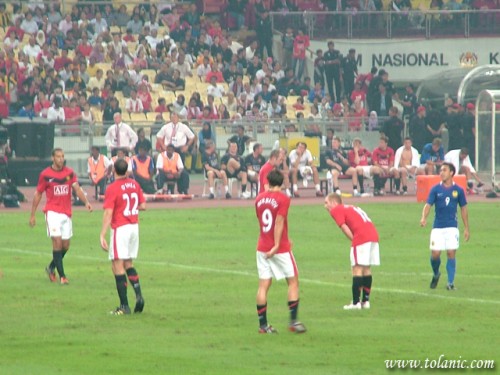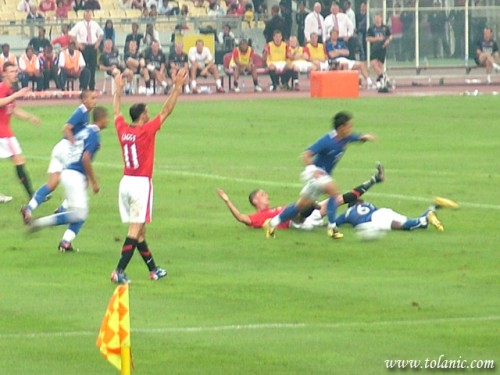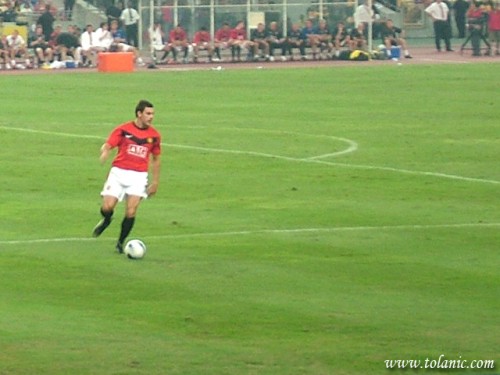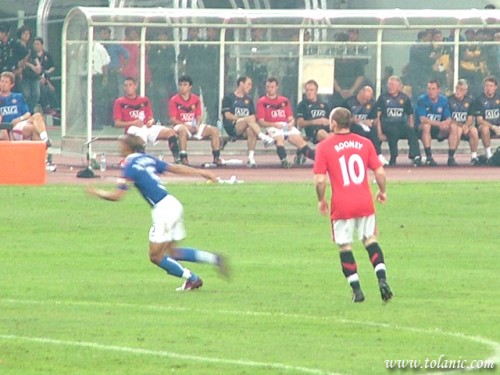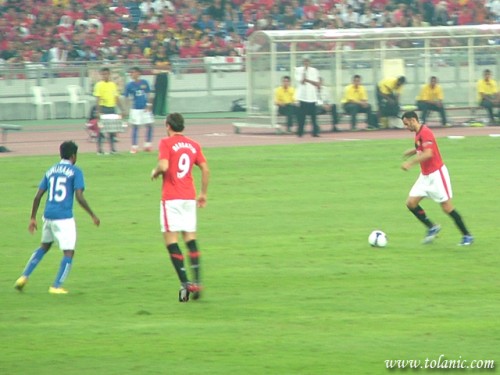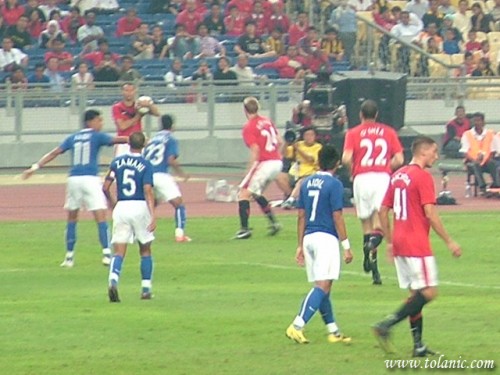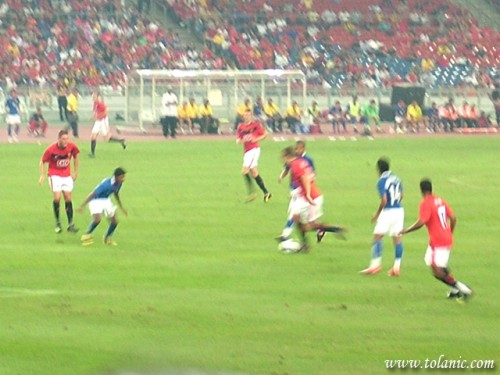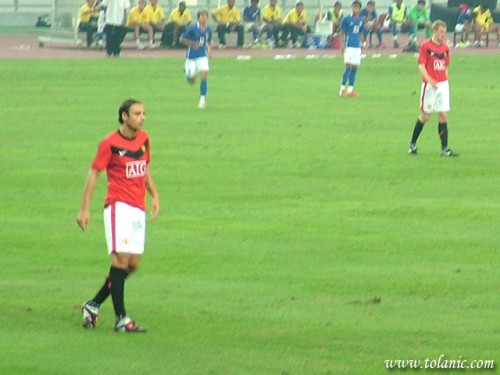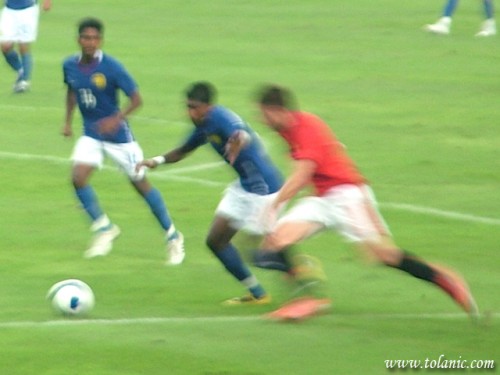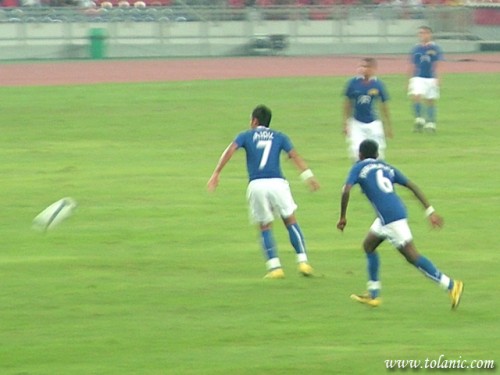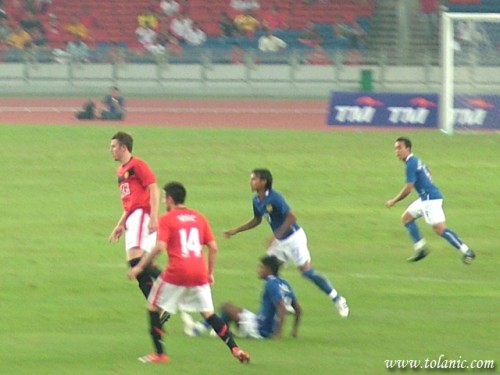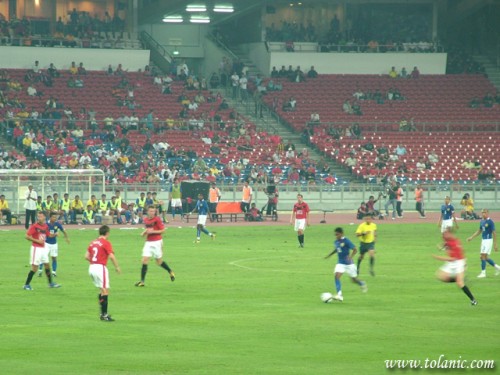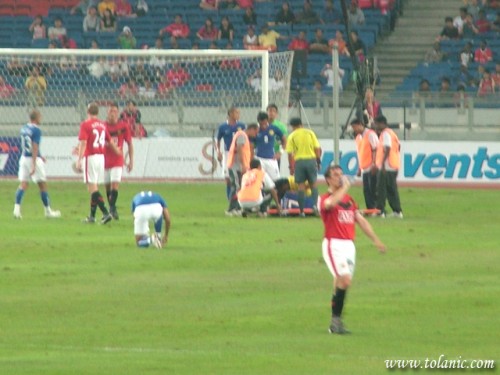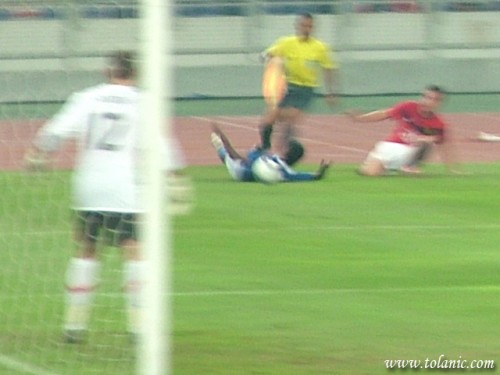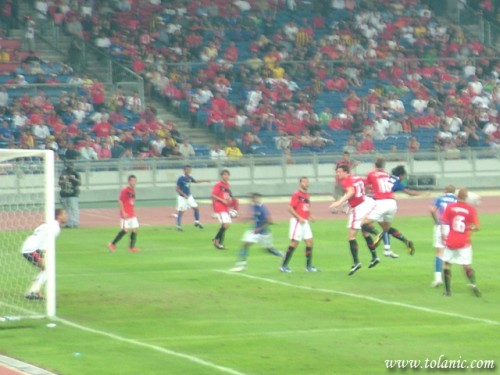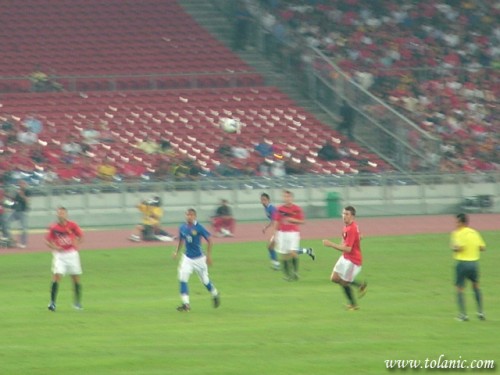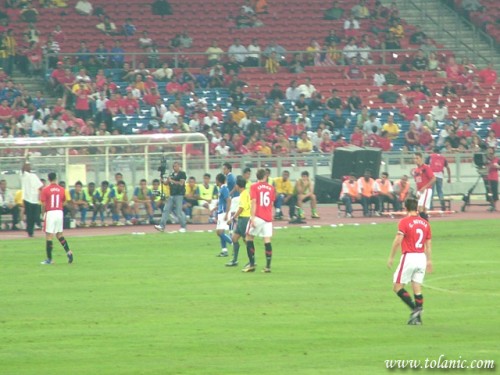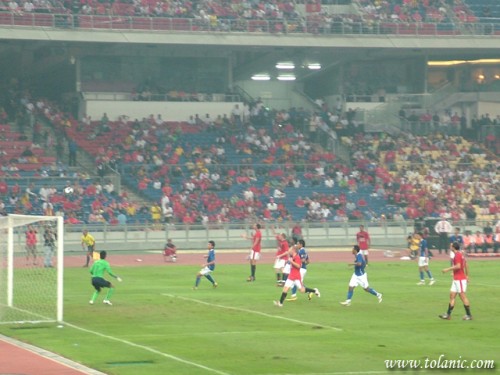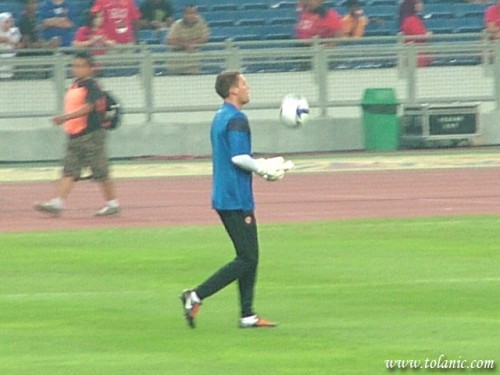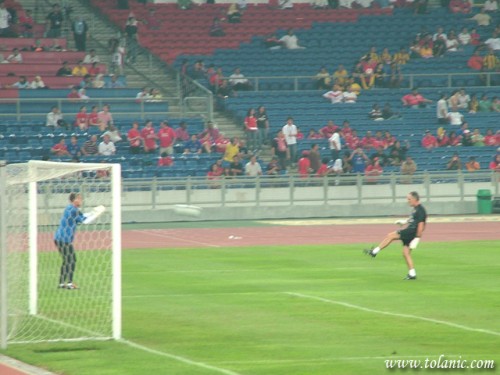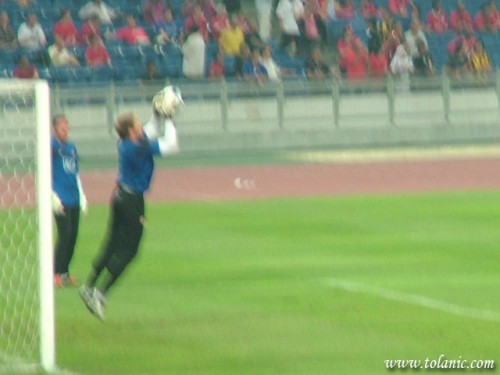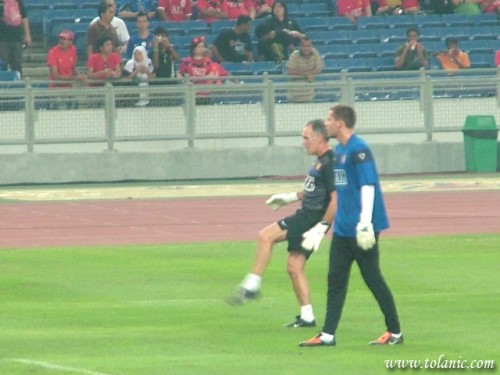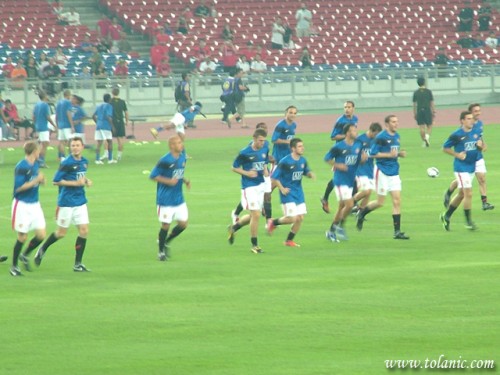 Related Articles: